Set S - Set Barangan Runcit

1. Maggi Secukup Rasa x 1 pek
2. Garam Halus x 1 pek
3. Rempah Kari Daging x 1 pek (Sederhana)
4. Rempah Kari Ikan x 1 pek (Sederhana)
5. Rempah Kari Udang/Ketam x 1 pek (S)
6. Rempah Kurma x 1 pek (S)
7. Serbuk Cili x 1 pek (S)
8. Serbuk Kunyit x 1 pek (S)
9. Ajinomoto x 1 pek (S)
10. Perencah tomyam x 2 pek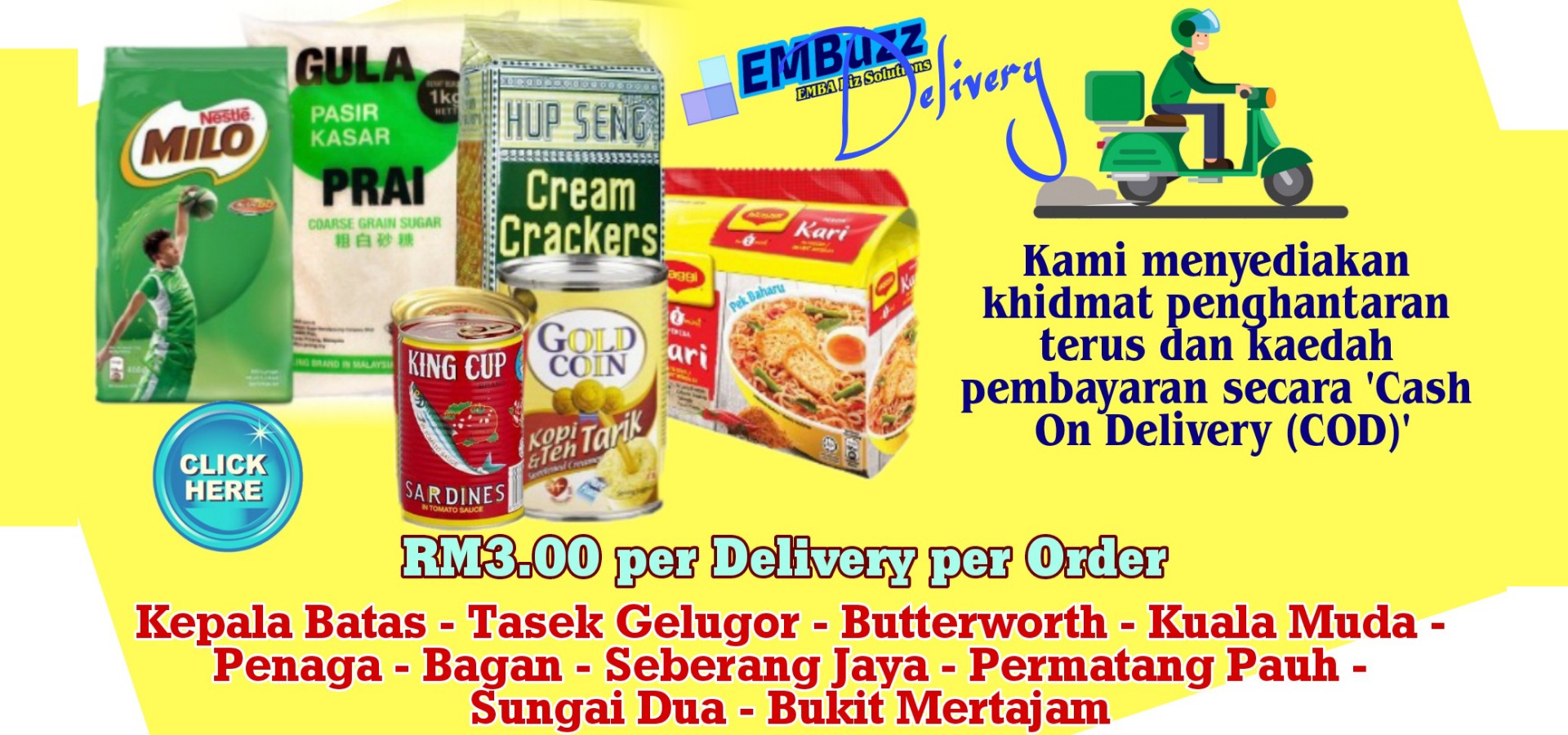 Informasi :

☆ EMBuzz Mart merupakan pasaraya mini online yang kami baru sahaja mulakan...

☆ Berdaftar di bawah milikan EMBA Biz Solutions dan dibiayai oleh Tenaga EMBA Corp. dan disahkan melalui pendaftaran dengan pihak Suruhanjaya Syarikat Malaysia (SSM)...

☆ Fokus EMBuzz Mart adalah barangan atau item2 runcit di bawah kategori 'Groceries'...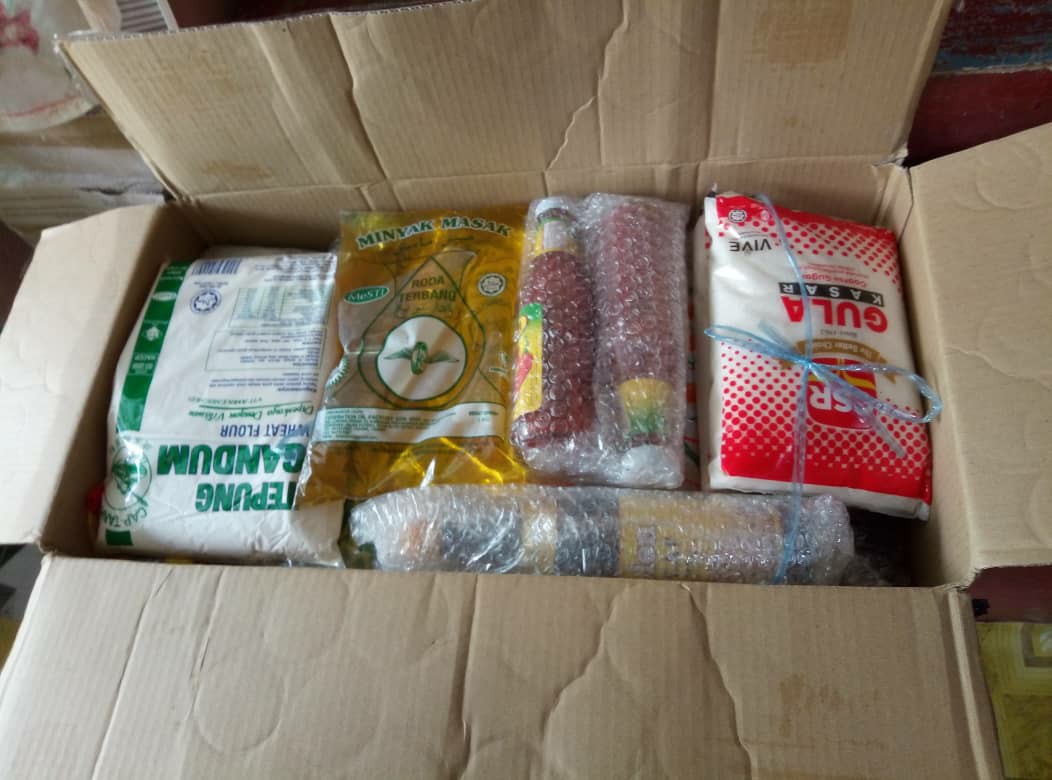 Features :

☆ This is NOT Ready-packed set
☆ Fullfillment, packing and ship out will take 1 to 5 days.
☆ All order will process consequently based on who order first.
☆ Please choose another same item in our shop which is it labelled with 'Ready-Packed', if you want us to give priorities to your urgent order.
☆ We cant accept any cancellation request after we already confirm fullfillment.
☆ Please buy 1 set per order to avoid any damaging issue in delivery process.
☆ FYI, we always use either DHL or POS Laju as our main shipping provider.